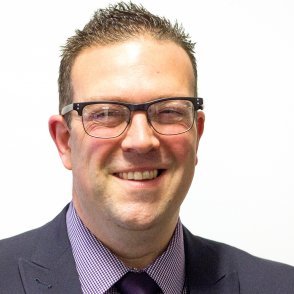 We are the Diocese of Bristol Academies Trust, a successful multi-academy trust for primary schools in the Bristol area.  We bring expertise and resources that will make sure that every child at Easton CE Academy is working to the very best of his or her ability.  We will expect Easton CE Academy to deliver a solid all-round education for those children that attend.
It is important to us that all of our Academies are set in a Christian context but that children and families of all faiths and none are equally welcome.
Our aim is to develop pupils who are confident, happy and ready to learn. We will ensure they are equipped with competence in basic skills to prepare them for opportunities, responsibilities and experiences of later life.
We know that every parent wants the best for their child, not just at school, but throughout their life. We believe that if we can improve our children's education then we can really boost their life chances later on, starting with the transition to secondary school.
We will make sure that improvements are made and made quickly and that everyone in the Academy knows that they will be tirelessly supported to strive for their goals to help make the Academy a local outstanding school.
We look forward to welcoming you to Easton CE Academy.
Jez Piper
CEO - Diocese of Bristol Academies Trust